Culture
Support young contemporary creation & cultural diversity.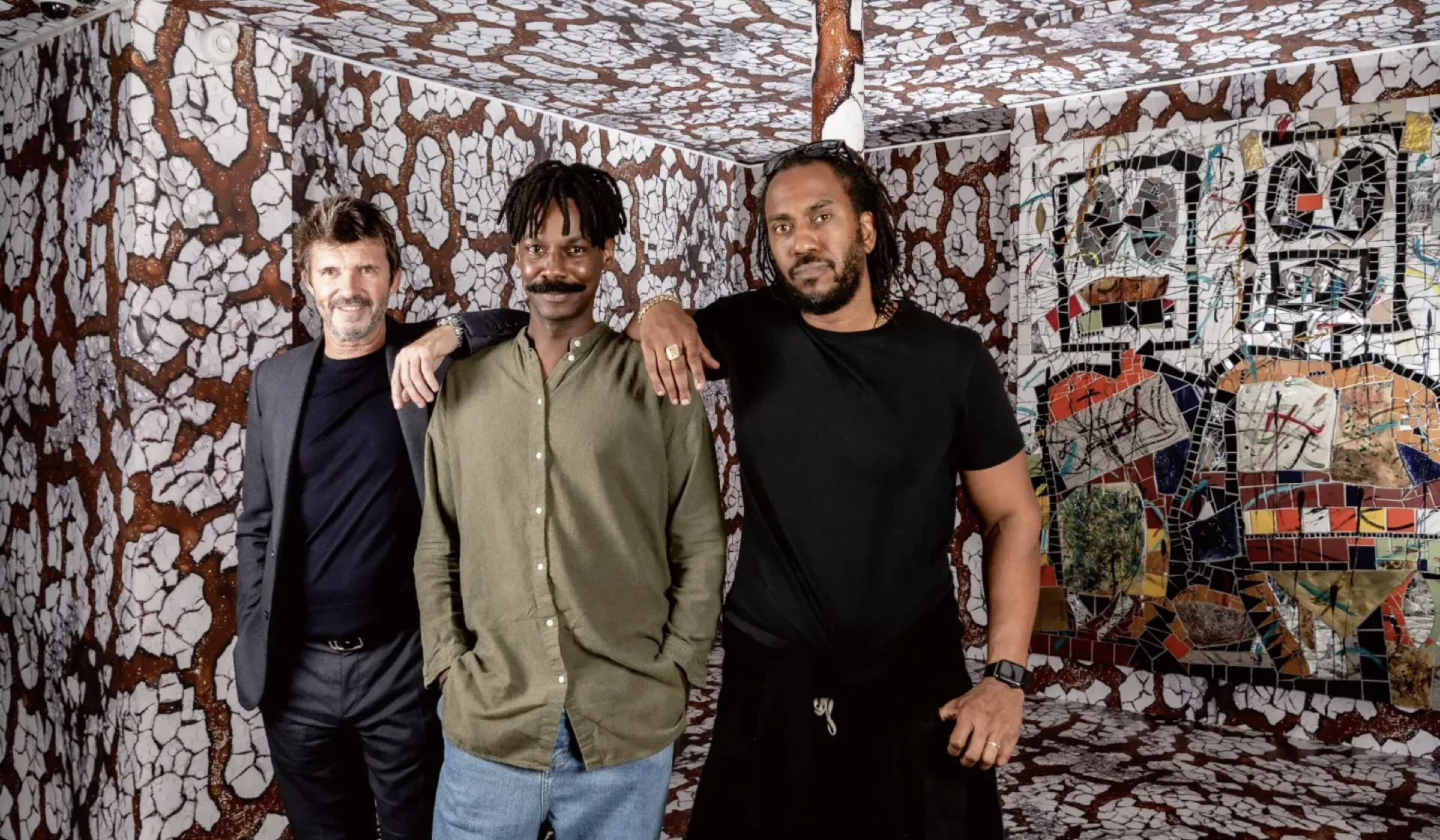 Art and culture have the power to inspire and transform society
For many years, we have been exhibiting artists and inviting the widest possible audience to discover contemporary creation and embrace new imaginaries. In our cultural space, the Acacias Art Center located near the Place de l'Étoile in Paris, world-renowned artists such as Benjamin Millepied, Barbara Kruger, Rashid Johnson and Laure Prouvost have exhibited their creations, as well as the new generation of French talents, such as Raphaël Barontini, Kenny Dunkan or Pol Taburet.
Reiffers Art Initiatives, the philanthropic foundation created by Mazarine's CEO Paul-Emmanuel Reiffers, supports young contemporary creation and cultural diversity.
Reiffers Art Initiatives' mission is to support France's new art scene and give it international visibility. It finances and gives exposure to thirty emerging artists every year, who will influence tomorrow's contemporary art scene.
The artistic program consists of an initial mentoring exhibition between a young talent and an internationally recognized artist, at the Studio des Acacias during Paris + par Art Basel. A collective exhibition follows in the spring, during which the Reiffers Art Initiative award is given to a promising young French talent.
Environment
Out of respect for our planet, we continuously improve our sustainable practices.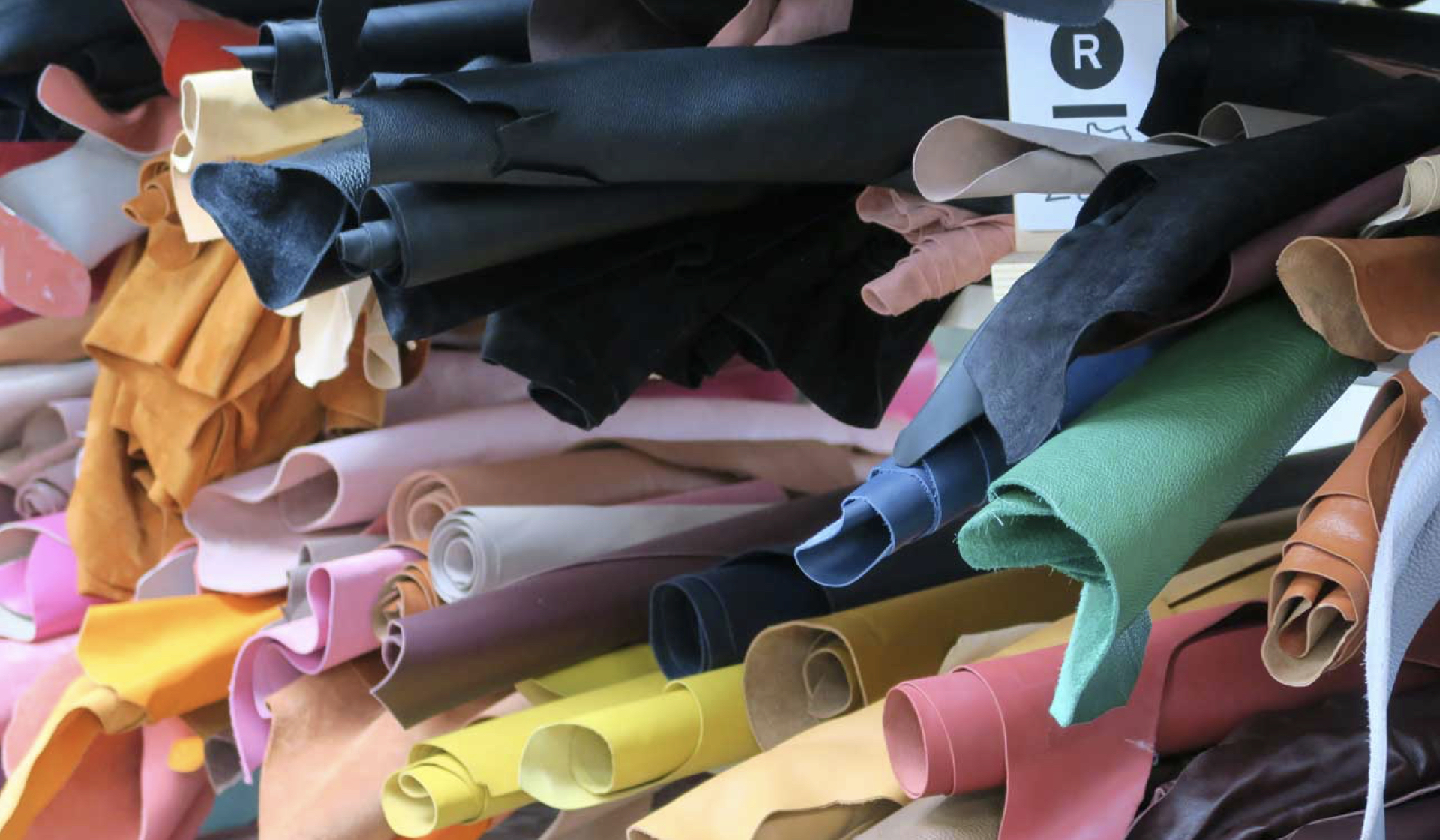 We have a role to play in contributing to sustainable development in our industry.
We are doing our part to improve our environmental impact by adopting more responsible practices and reimagining the way we work through eco-design, responsible production and upcycling.
Thanks to its eco-responsible practices, La Mode En Images has been certified ISO 20121 and awarded a bronze rating by Ecovadis.
For years, we have partnered with La Réserve des Arts, an NGO that encourages professionals in the cultural, creative and arts sectors to contribute to the circular economy. We donate our used materials to be transformed, sorted and ultimately reused by artists, design students and major companies in the cultural and creative fields.

Mazarine's green charter guides us throughout a sustainability journey:
reducing single-use resources and non-recyclable goods, transitioning to green energy and be more responsible in a daily basis in-house production studios.
Société
Support actions of solidarity that have a positive impact on the world.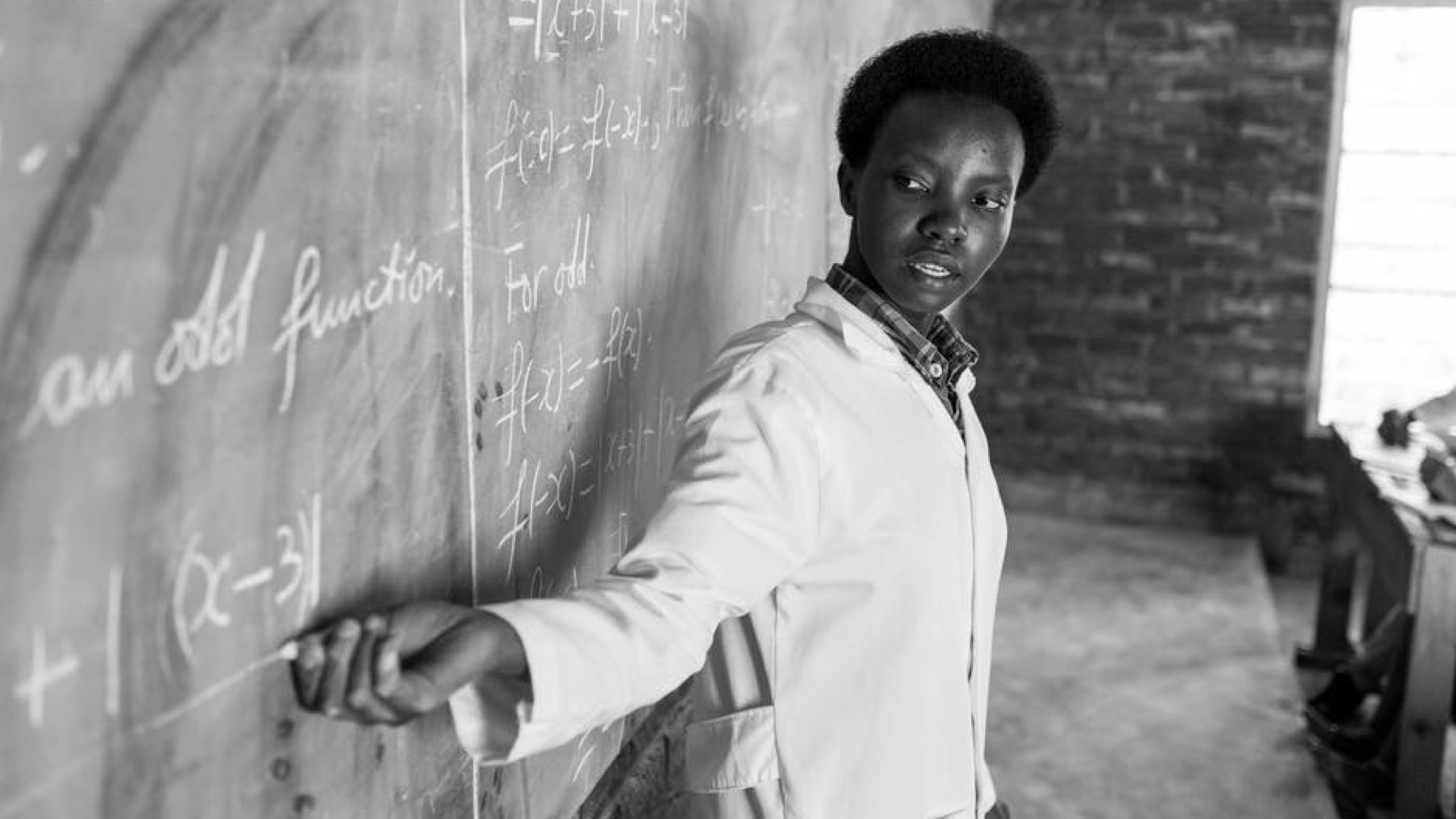 Numéro magazine's founder and editor-in-chief, Babeth Djian, is the honorary president of AEM, an organization that strives to protect the health, education and nutrition of children.
Since 2006, Numéro, La Mode en Images and Mazarine teams have been helping her raise funds for Rwandese children, by coordinating an annual charity gala attended by international personalities from the world of fashion, music, film and arts.
We also contribute to protect women's rights and prevent violence against women, by lending our support to the Women's Foundation.
Mazarine Group help the Necker Hospital Imagine Institute continue its research in the field of childhood genetic diseases.